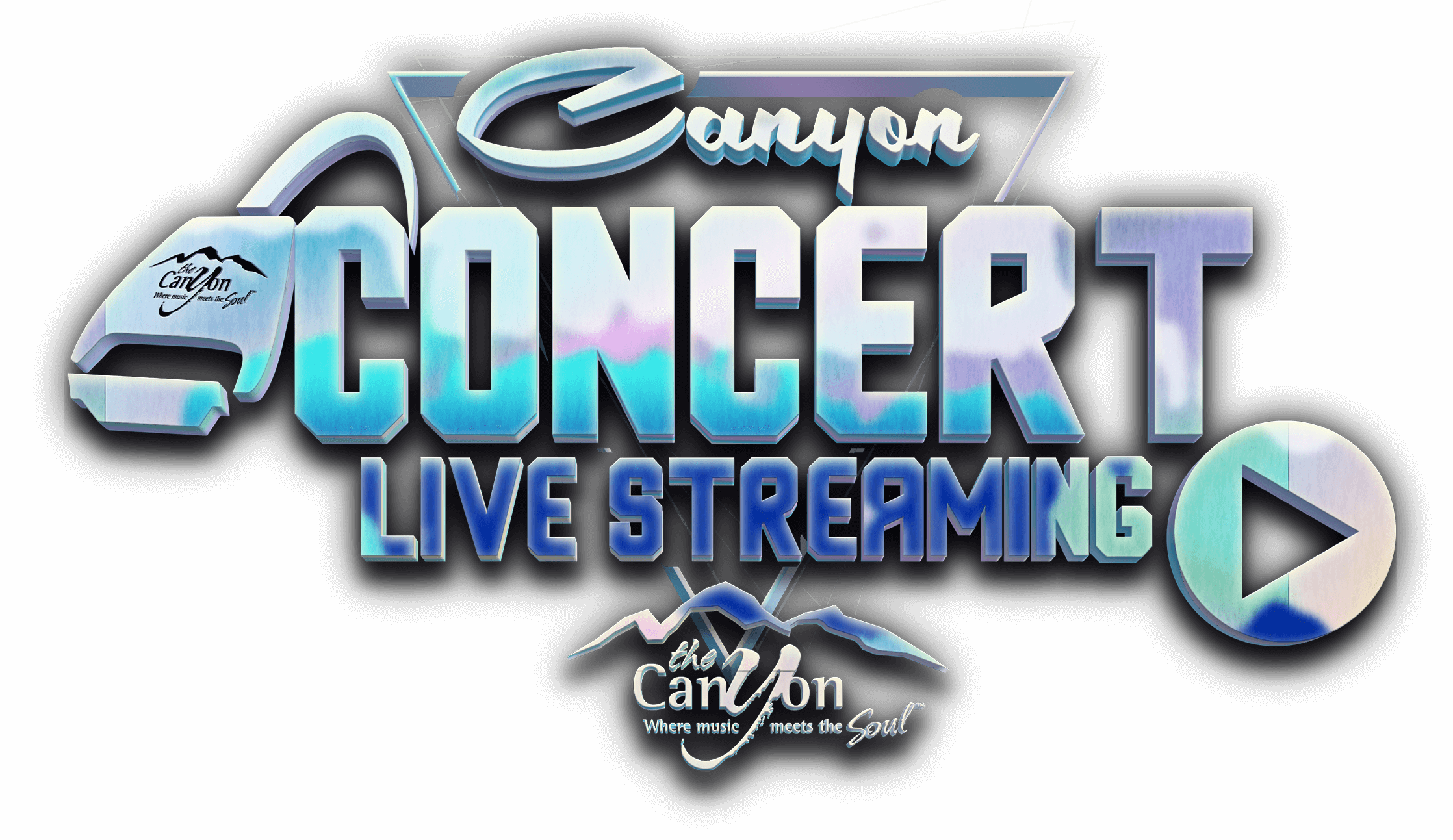 TO Watch an
UPCOMING

LIVE STREAM
You can pre-purchase an Access Pass to a Live Stream below anytime before the broadcast. Then come back the day of the Live Stream, Log In and enjoy the Show.

You will also be automatically granted a 10-Day Access Pass to watch it after the original broadcast.
Watch a
Previous

LIVE STREAM
All Live Streams are are saved after the concert. Purchase an Access Pass to an Event and you will receive 10 days to watch the event from the date of purchase.



---
During the Checkout Process, you will be asked to make a password and account will made .
Your Login is your E-mail Address
& your Password is the one you make at check out.

Remember your password or keep it handy so you can login to the Live Stream!
Use the Lost Password link on the Login Page if you forgot.

Pro Tip... If you will be watching it live, login a 15 min early to make sure you are all set up.
---
Please Note:
Our System detects multiple logins with the same credentials.
Do not share your login and password with anyone.
All LIVE STREAM EVENTS
are $10 Each with a $2.50 Service Fee
Live Stream Archive
Watch any of our past Live Streams... You Get 10 Days Access from the Purchase Date