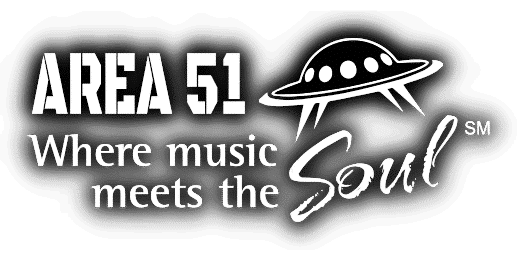 Venue Vector Logos in
.
The ZIPs below contain Vector logos for each Venue.
AI - EMF & PDF
Usage: Do Not Stretch out of Proportion
Color: Contrast with Environment
Need a Different Format?
Download the Logo ZIP file... then go here https://convertio.co/, upload the PDF, and pick the format you need.
---
Event Descriptions
Please send us a few paragraphs (2-5 or so) describing your band or event.
Email it to: luanne@wmmts.com
---
All Sites - Event Image Templates
The ZIP file below contains templates for the Event Image.
The Event Image is 975px wide by 300 px tall.
DO NOT CHANGE THE PIXEL SIZE
---
The Posters are 36in Tall by 27 in Wide at 150 DPI.
A PSD file with Grouped Footer Layers For Each Venue Can be Downloaded Below
If you are using Photoshop, please send your layered file via www.wetransfer.com
as I will need to have the layers to make all the other sizes for Ads, Video Slides, and social media.

Otherwise... please sand any high-res Photos and Logos along too.
Please Send your art to jeff@wmmts.com


---
The Marquee at the Saban is comprised of 3 LED panels all the same file. (Left – Center – Right) and another on on the corner of the building.
The Size of the Images are Specific and must be adhered to!



One pixel is one physical LED bulb, so tiny text doesn't display nice. Think of it along the lines that you are driving down the street and you only have a few seconds glance to get the info. Keep it simple. It is NOT a "flyer" it is an "Announcement"


If you are starting from scratch, you need to make 2 files...
One at 512 px wide x 128 px tall and the other at 604 px wide x 192 px tall
Colorspace: RGB.
Saved as a JPG, GIF or PNG.
No Transparency.
We made a Photoshop Template to make it easy.
Download Saban Marquee Photoshop (.PSD) File HERE
Do not change the resolution.  The Photoshop file has Smart Objects in the Layers Panel.  Double click the layer icon to edit it.  You will need to edit 2 layers.

Save as a .PSD and a .JPG - Zip it. and send... if the .PSD creates a large file... use www.WeTransfer.com to send it.
Please Send your Completed art or Questions to:
jeff@wmmts.com
SUBJECT: Saban Marquee Art
Here are a few examples of a complete file from the .PSD template