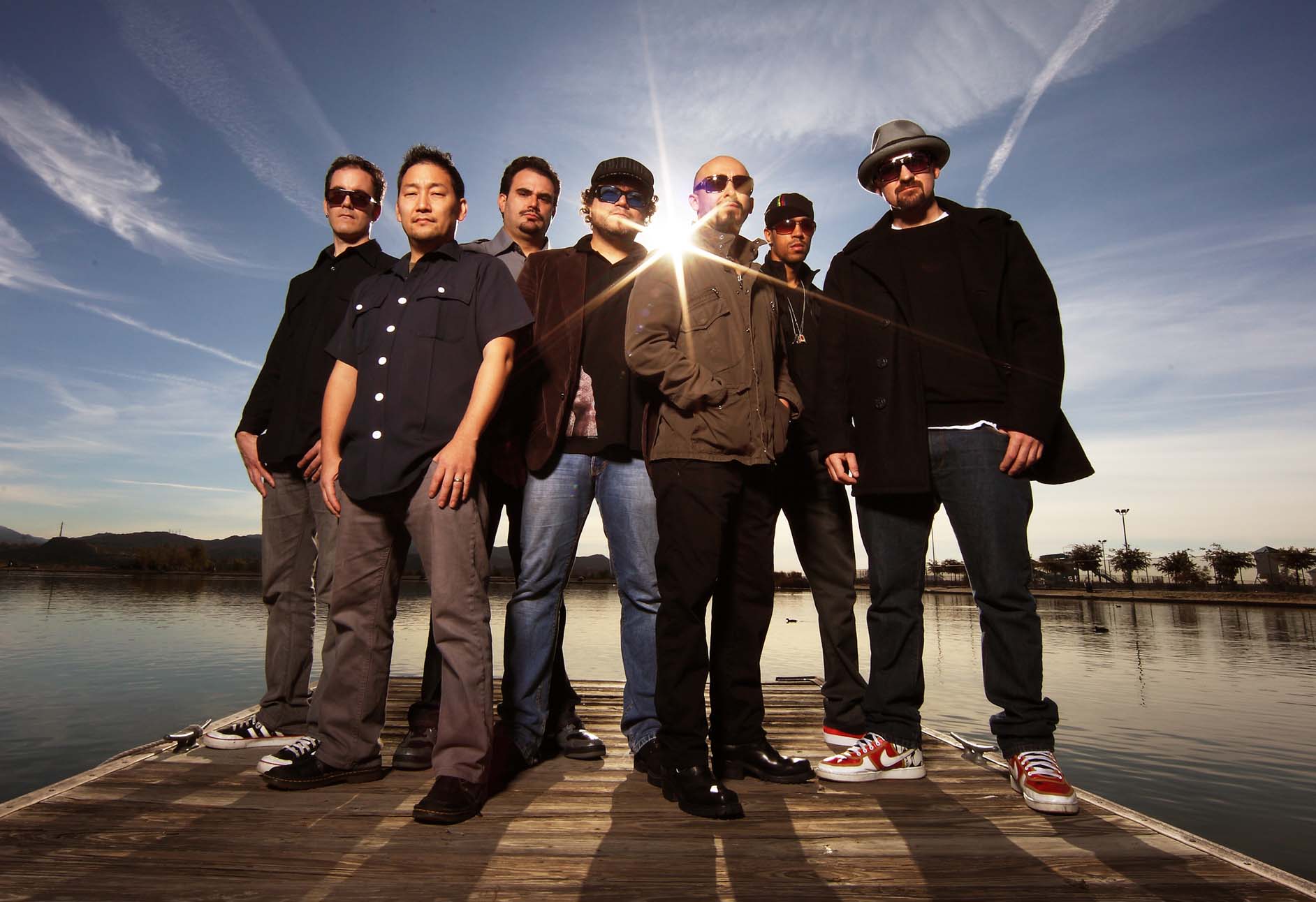 Next time you picture music and diversity, think of the Grammy winning band, Ozomatli.
Based out of Los Angeles, Ozomatli blends the sounds of Latin, Reggae, Ska, Rock, and Hip Hop. It's the kind of music that puts a smile on your face and makes you want to get up and dance.
Ozomatli is more than a band. They represent our diverse culture and they are committed to social justice and progressiveness. Their music is very symbolic of the times. The band has been performing all over the world since 1995, that the U.S. Department of State took notice and named them, Culture Emissary.
"We are showcasing a side of America that people may not have known of," said Raúl Pacheco. "There was a lot of perception of America and we showed a diverse side of American culture. We show people around the world that we are apart of our culture, you know, that wasn't mainstream.
The two-time Grammy-winning ensemble will be back in the Los Angeles area, performing on back-to-back shows on Friday, November 24th at The Canyon in Agoura Hills and on Saturday, November 25th  The Rose in Pasadena then again on December 9th at The Saban in Beverly Hills.
"We don't play in LA as much as we used to, so I think we're going to do something a little different for these shows coming up. We're definitely going to play some new music and this hasn't solidified yet, but we may have some guest artists. We will see"
Written by Mikey Jayy